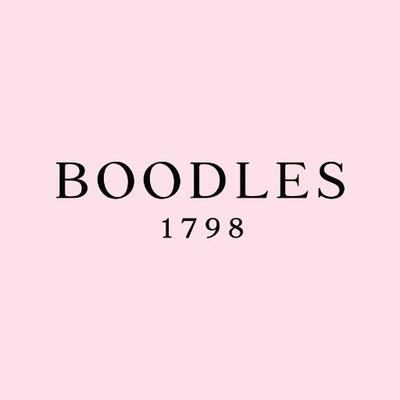 Boodles, situated on Grafton Street in Dublin has gifted CRY with a fabulous Roulette design pendant valued at €2,900 for our "Limited Raffle" at Pure Style next month.
The piece – it is set with diamonds in 18 carat white gold. The total diamond weight is 0.36 carats. The Roulette collection's diamond circle motif is a playful twist on the classic eternity ring.Its enduring appeal is in its playful simplicity and effortless elegance.
You could be the one in 150 people to win this gorgeous pendant by Boodles in our limited Raffle @ €25 per ticket.
To be in with a chance to win you need to be at our Pure Style Event in the InterContinental Dublin, Dublin 4 on Friday 13th March. The Limited Raffle Tickets will be for Sale on the day from the Committee.
Boodles Jewellery are fantastic #FriendsOfCRY. Heartfelt and sincere thanks to Madeline for your incredible generosity & your on-going support for our work.
So.. if you're looking for a Patek Philippe timepiece to add to your collection, a stunning engagement ring or an iconic piece of Boodles jewellery, their team would be delighted to assist you – let Madeline Hanlon know we sent you!
A little about Boodles – As much as a story about a fine jewellery company, it has also been a story about people exhibiting a passion for jewellery, overcoming adversity and fulfilling long held ambitions to take the business from its roots to the blossoming international reputation it has today.
https://www.boodles.com/stores/boodles-dublin/
#Raffle #PureStyle20 #Boodles #ByBoodles #Jewellery #FriendsOfCRY