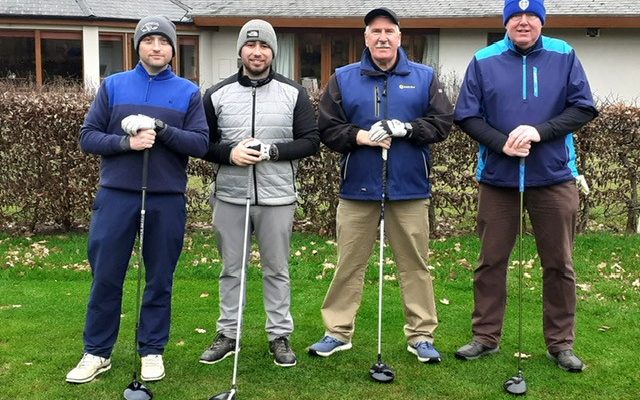 Traditionally Walkinstown Athletic play Walkinstown United in the annual Johnny Carroll Memorial Cup. The lads have moved now to #Golf and this year headed to Newbridge Golf Club on February 4th.
A great day of golf had by all, always remembering their friend Johnny.
Heartfelt thanks to everyone involved, & special thanks to Noel Marks for organising the 2023 event. €280.00 was raised & donated to CRY.
#RememberingJohnny💙