BearingPoint take part in Dublin Marathon 2017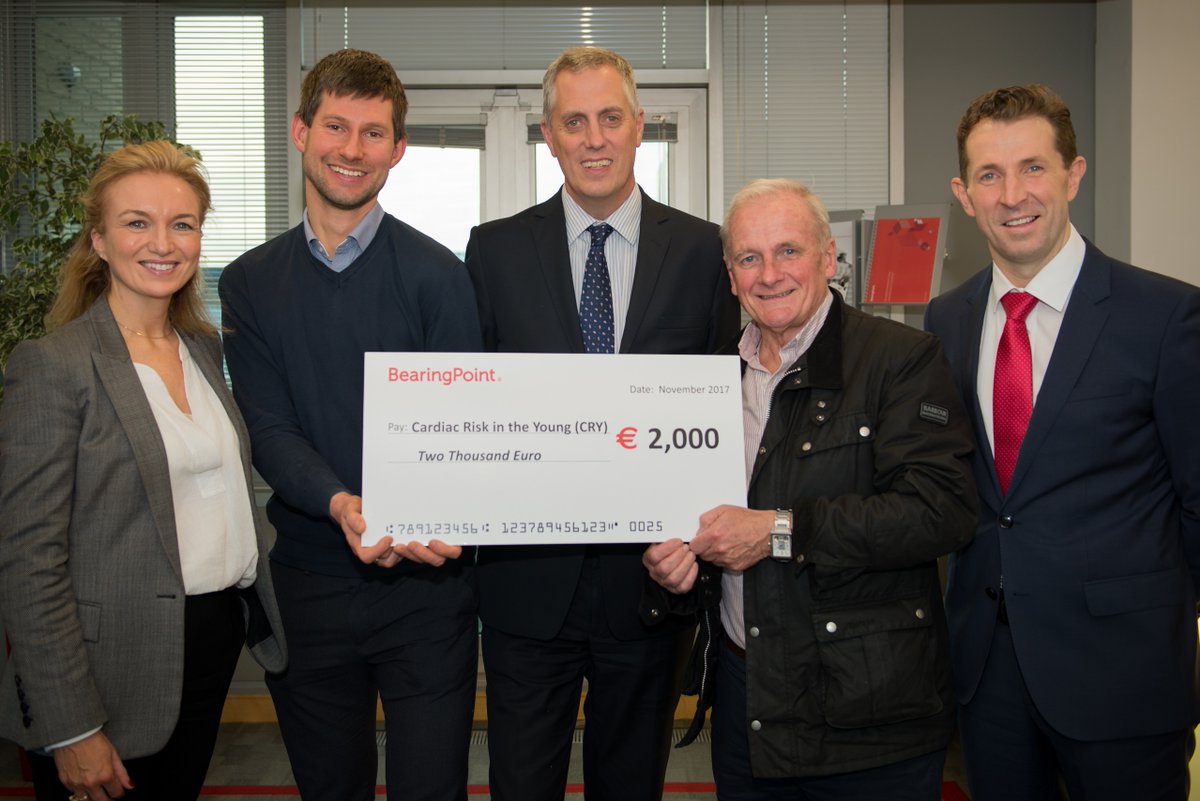 We're delighted to be supported by BearingPoint and very proud to call Michael O'Dwyer and Michal Bargiel #FriendsOfCry. Michael & Michal took part in the SSE Dublin Marathon in October and were joined by Kevin Horan from the Health Products Regulatory Authority.


Challenge completed in great times by the lads. Great personal achievement completing a Marathon. The team of three raised over €2,000 in funds for the charity and recently met with our Tommy Fegan to present the funds.


Thank you to the team and to the Management and Staff of BearingPoint for their continued generosity and their support of our work. We're very proud to be your #CharityPartner.

Pictured L-R, Deirdre Hanley, Michal Bargiel, Michael O'Dwyer, Tommy Fegan & Eric Conway

#CharityPartner