Brendan O'Mahony presents 16,000 to C.R.Y. in Clonmel
On the 6th of September 2010 in the beautiful surroundings of the Main Guard in Clonmel, Brendan O'Mahony presented Michael & Marie Greene with €16,000.00 – the funds Brendan raised taking part in the Camino Ingles Memorial Walk in July 2010. Brendan organised the event to thank everybody involved who sponsored his challenge. The Mayor of Clonmel, Cllr. Siobhan Ambrose attended the event and spoke to the guests.
Brendan started his walk on July 17th and finished on July 25th and covered 150 klm from Ferrol in Northern Galicia to Santiago de Compostela. Brendan was joined by his wife Margaret and his son Kevin who walked the last leg of the journey into Santiago on the Sunday morning.
The Camino walk was chosen to mark the 4th anniversary of Brendan & Margaret's son Conor who at 32 had died of Sudden Cardiac Death on July 25th, 2006. Conor was a fluent Spanish and Portuguese speaker and always had a great love of Spain. Holy Year was to be celebrated in Santiago on July 25th the same day as Conor's anniversary and Brendan felt it appropriate to do the walk given the dates.
The walk was a huge success and Brendan was delighted with the generosity and overwhelming support from family, friends and neighbours and the many businesses and companies in Clonmel who donated willingly.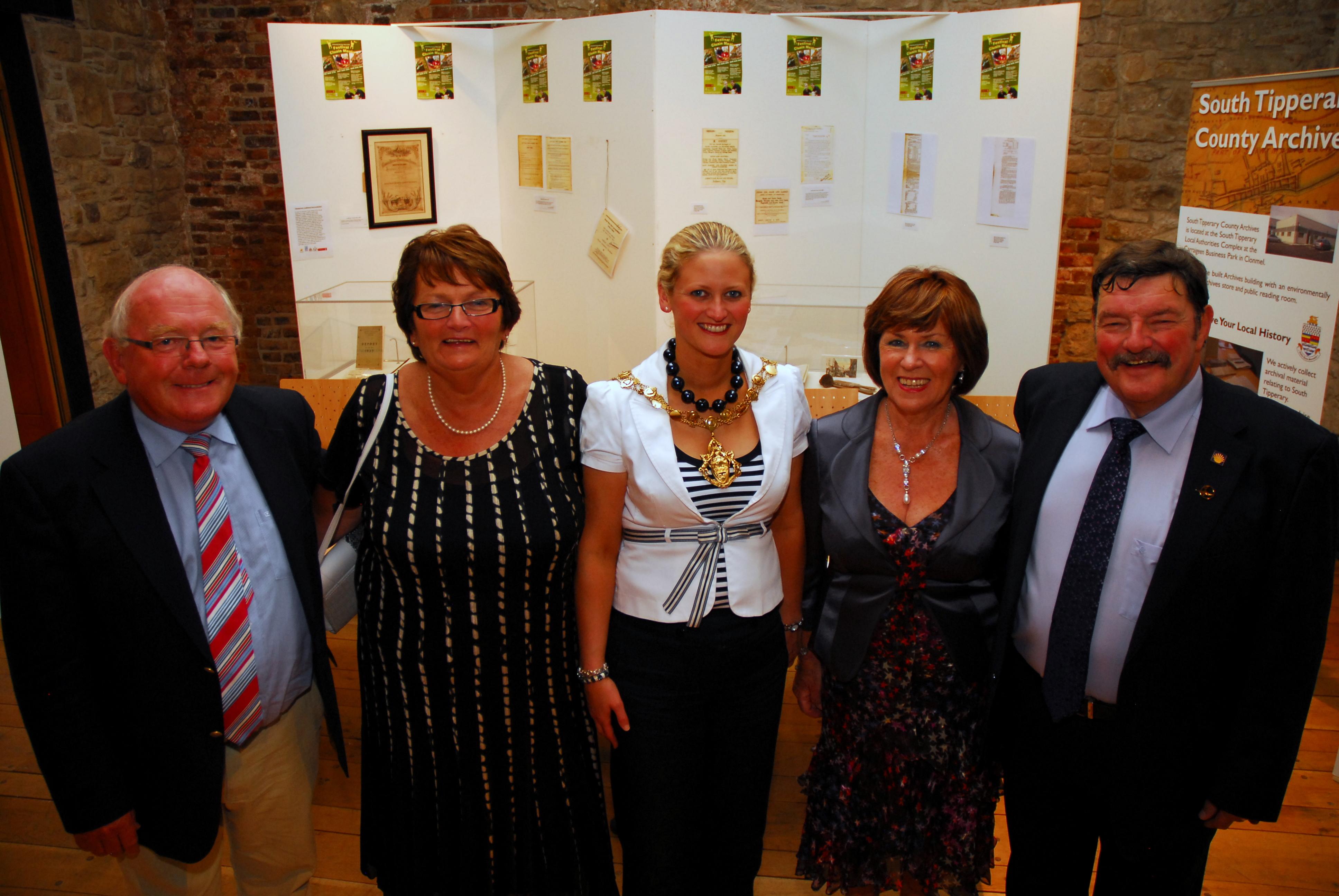 ---