CRY FOOTBALL 5 A SIDE CHALLENGE A HUGE SUCCESS
A huge thank you to all those who participated in the 5-a-side tournament in the Astro Park in Tallaght on Sunday 29th August. The day was highly enjoyable and a huge success raising €3,800.00 for C.R.Y.
The winners of the tournament were "Liam's Seven" who battled their way to the top with victory after a number of hard fought matches! The runners up, "Sportslink" put up a fight to the very end with a nail biting final. The women gathered in attempt to outshine the men and "Porto FC" claimed top prize as the day drew to a close.
A special word of thanks to Jonathan Treacy who organised the event with the help of his brother Kenneth Treacy along with Ger Heffernan and the extended Treacy family . It was a real family day out – BBQ, music, bouncy castles ....
The tournament was a huge success with fantastic prizes for the winners. Liam's Seven will be back to defend the Cup in 2011!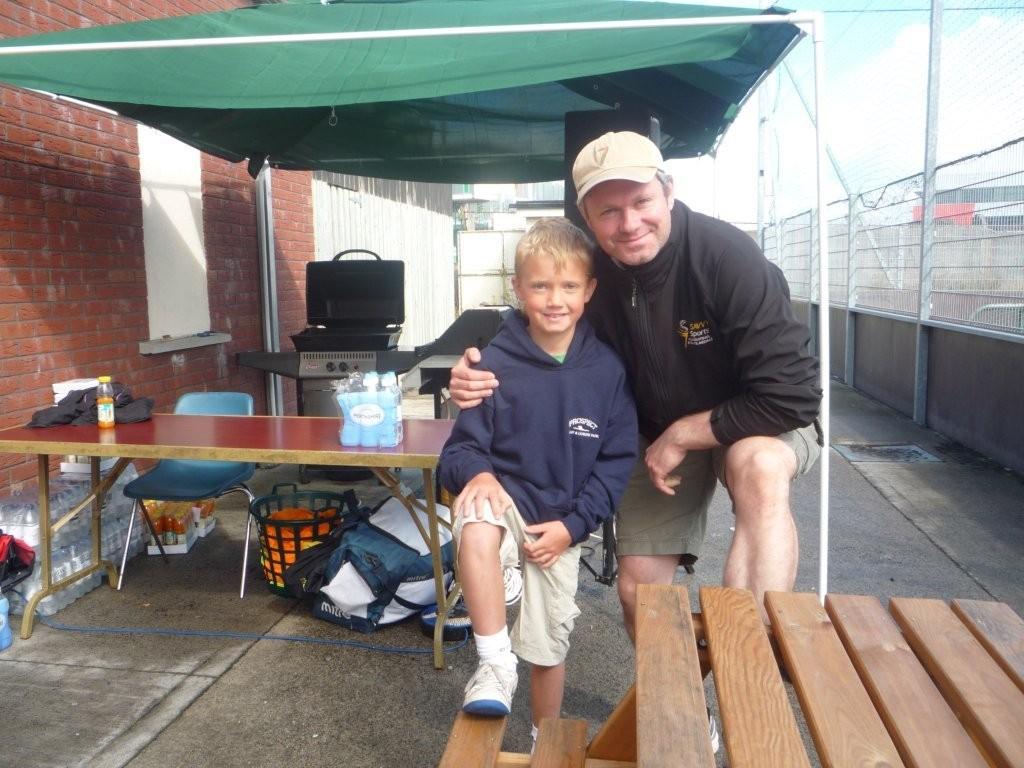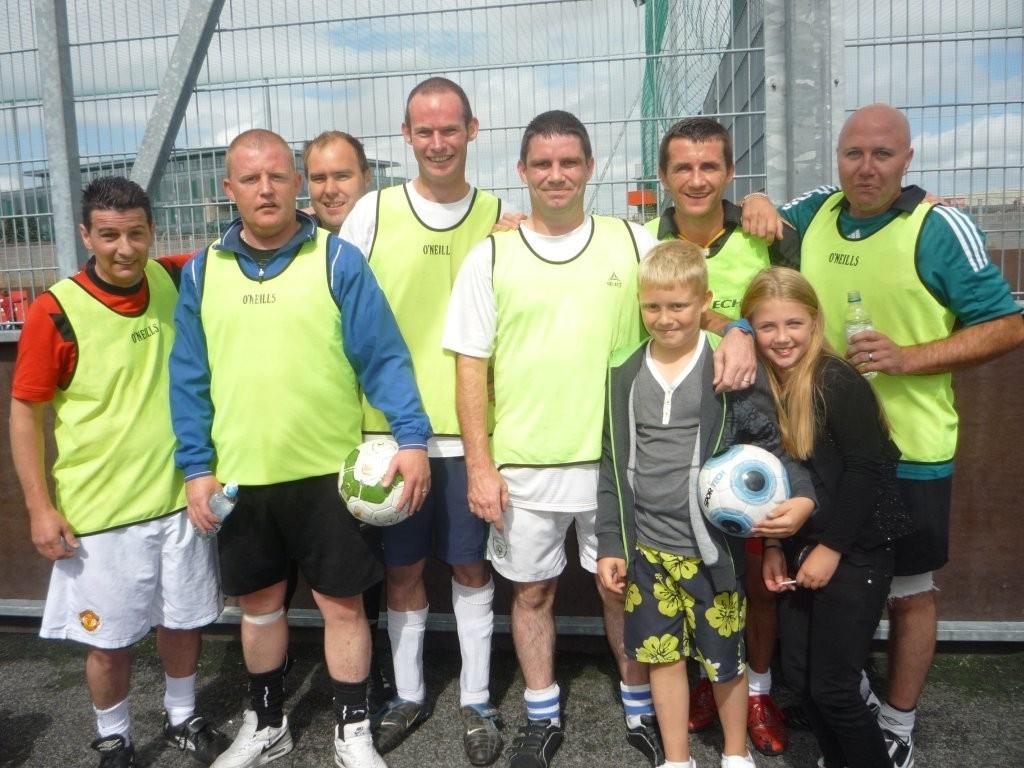 ---